"ENSEMBLE ARBORÉ REMARQUABLE DE FRANCE" LABEL
"In a 12-hectare park, several landscaped gardens invite you to enjoy a pleasant walk after the guided tour of the Museum (allow at least one hour).
You will be able to discover a French-style garden with topiaries, an Italian-style garden with its panoramic view of the Pyrenees, as well as a bamboo grove on the banks of the Gave d'Oloron."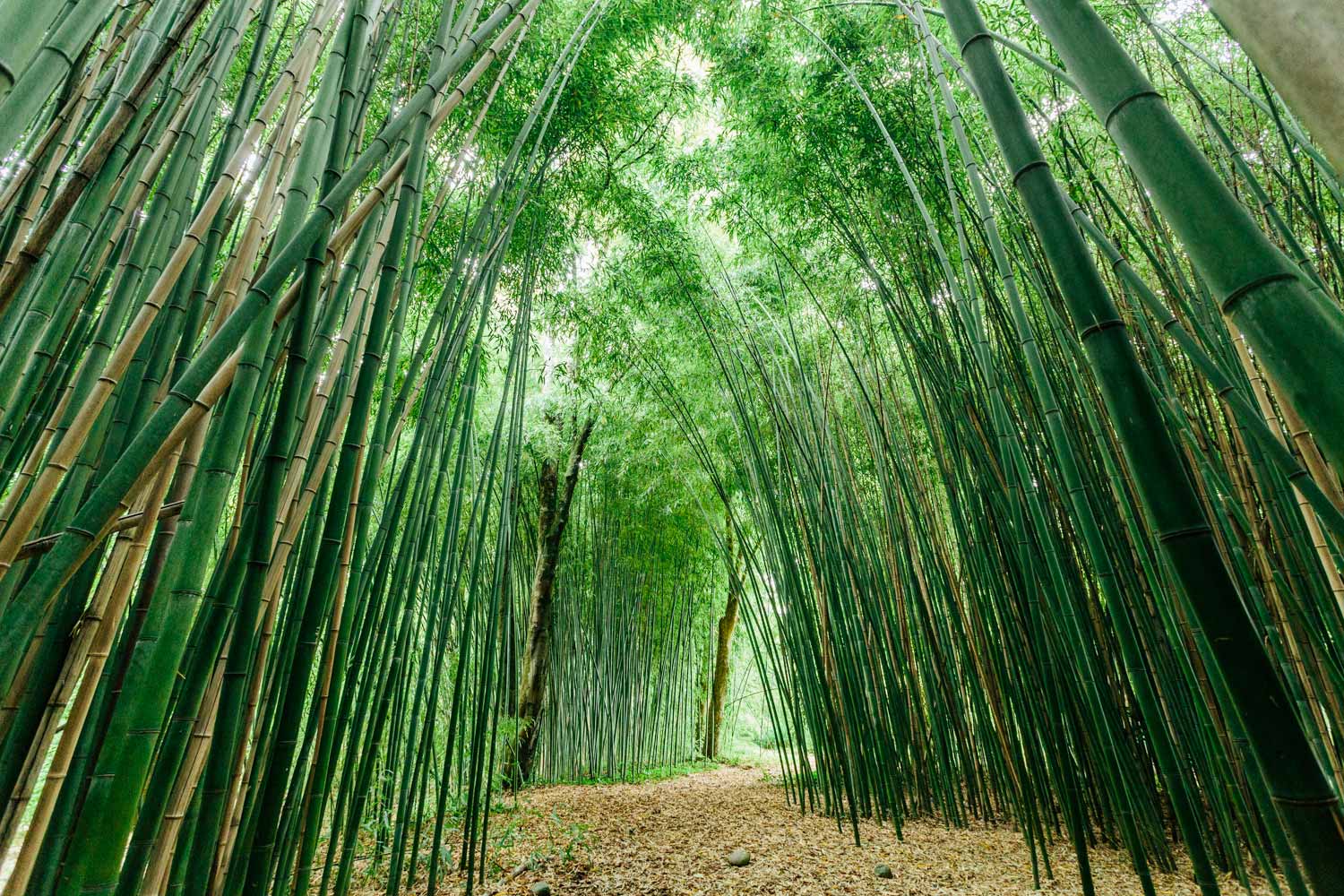 "In the English-style park, an arboretum has been planted to help you recognise the remarkable trees of the Château de Laàs (tulip trees, lagerstroemias, gingko biloba, copper beeches, Lebanese cedars, and more.).
A 2-hectare conservatory orchard completes the landscaped gardens. It contains more than 1,200 old varieties of fruit trees and can be discovered with a tree specialist during visits organised throughout the year."
"The unaccompanied visit of the landscaped gardens is included in a guided tour of the Museum (or with the ticket for the track game).
It is not possible only to visit the park of the Château de Laàs!"