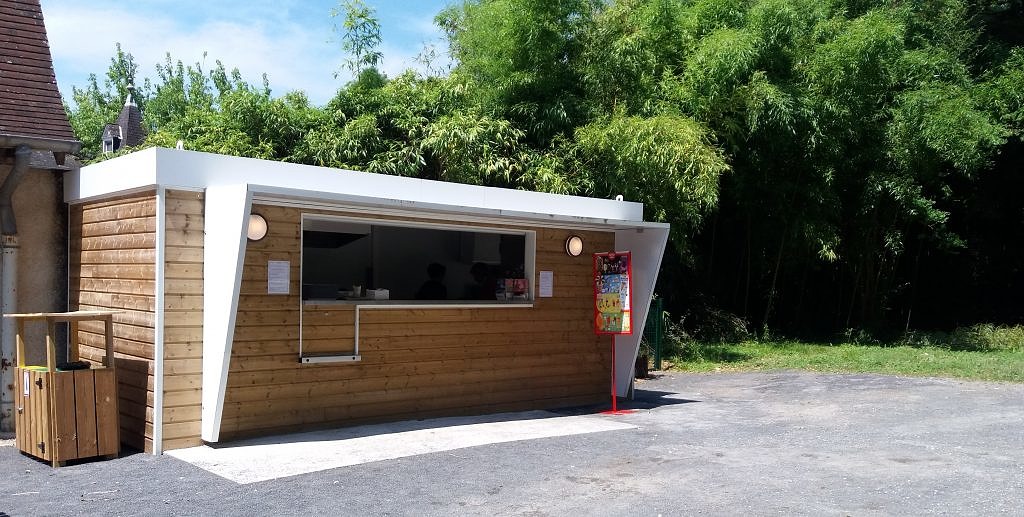 Snack Bar
From July to August, a fast-food service is available every day from midday to 5.30 pm. Enjoy talos (the famous Basque "panini" sandwich), a sort of cornflour pancake filled with Bayonne ham and ewe's milk cheese.
We always try to favour local produce and short distribution channels, and we select our suppliers with great care.
If you fancy something sweet, you will find what you need with our home-made pancakes or ice creams.
Right next to the kiosk, there are many picnic tables (some of which are under a covered area) and a playground for children so that everyone can rest and recover before continuing their tour of the Laàs estate!
Picnic areas

Several picnic areas have been installed in the park of the Laàs estate (64) where you can enjoy lunch or a snack in the shade of hundred-year-old trees.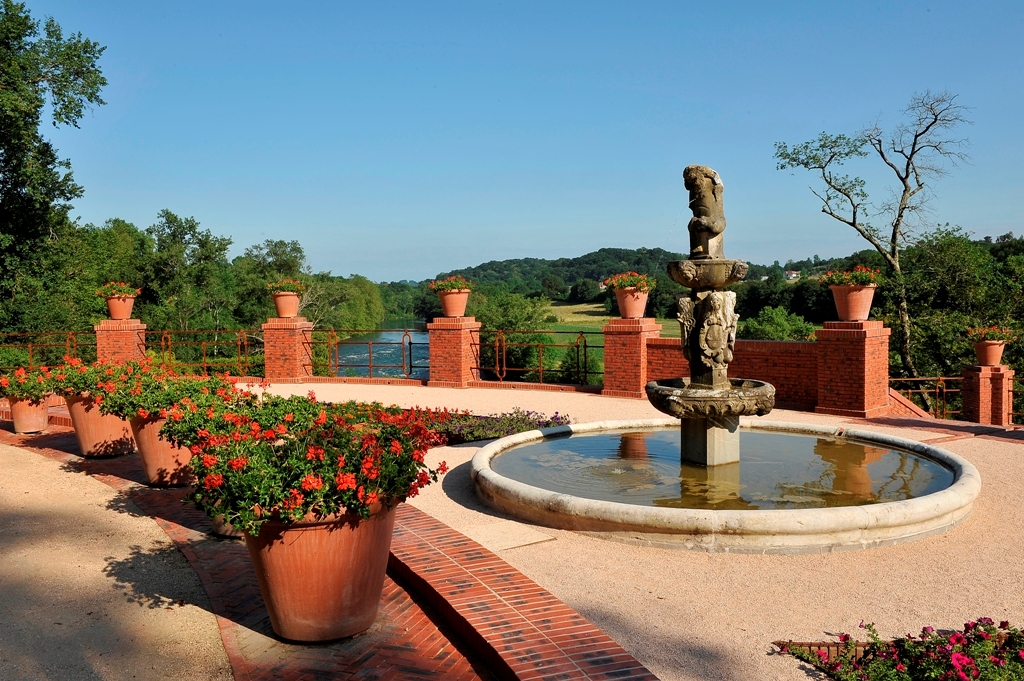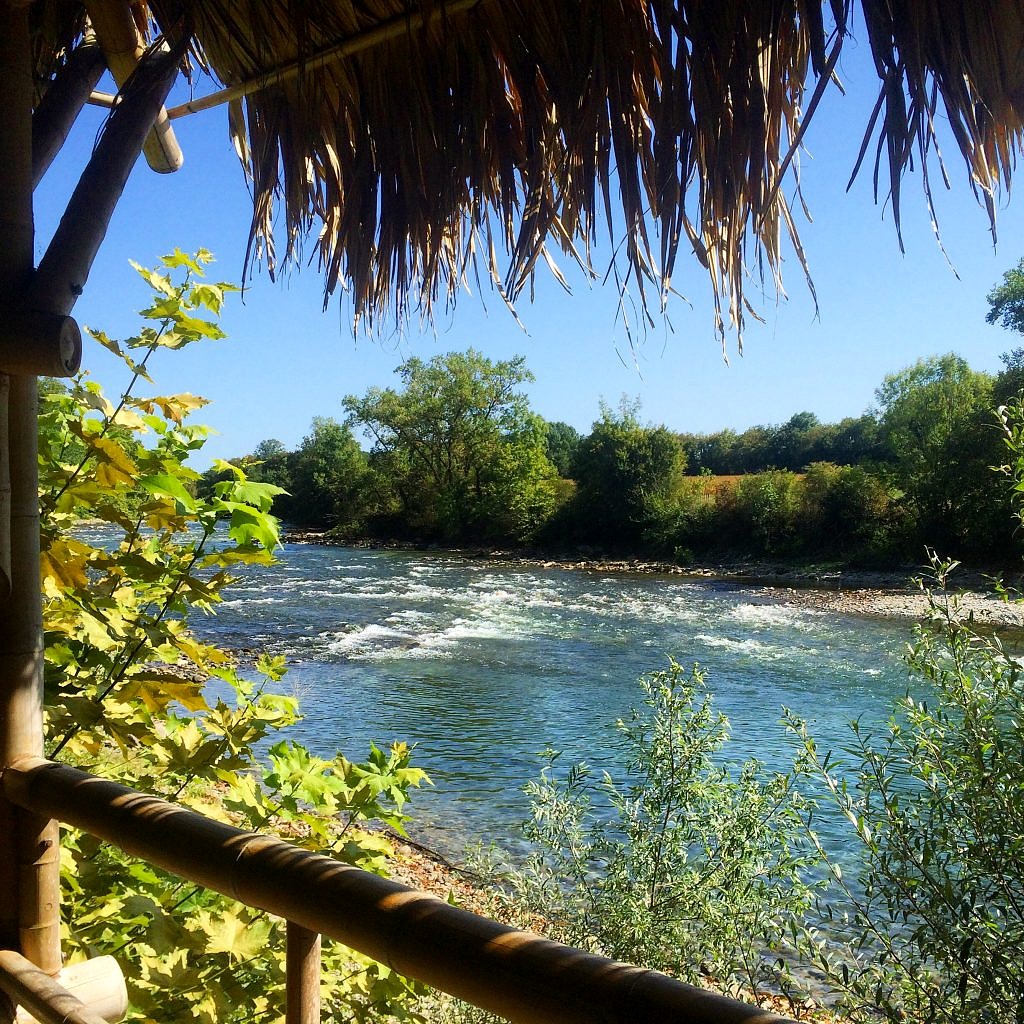 Restaurant nearby
We recommend the Auberge de la Fontaine, less than 300 metres from the Château de Laàs. Everything is home-cooked. But beware, it is best to book if you want to be sure of a table, especially on Sundays!